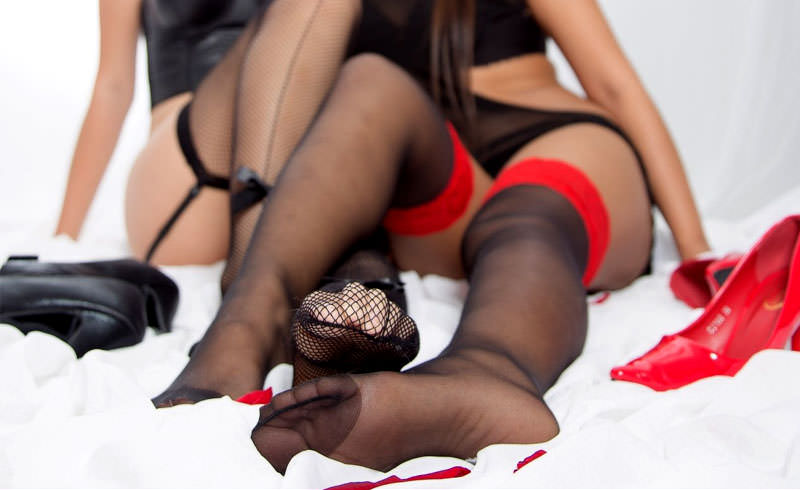 A sexy foot massage means that our masseuse will be wearing sexy stockings during the sensual massage session with you. She will then perform a soft massage with her feet and sexy legs stockings for you to reach full-body massage points, including sensitive parts of your body, that will give you relaxation, pleasure also a comfortable feeling.
The main actions of the sensual foot massage are pushing, sliding, drawing, twisting, through the footwork to stimulate the main collateral channels and acupoints in order to relax the muscles.
This is a new sensual way to massage, instead of the traditional hand massage methods.