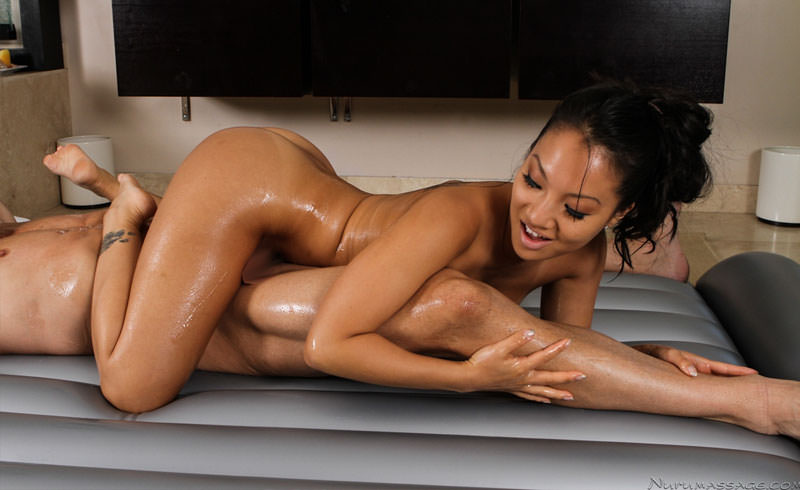 Soapy massage is originated from in Thailand. The soapy massage includes the masseuse bathing with you. Then you will lay on an air mattress and the masseuse will lather you with soap.
The Benefits of Soapy Massage:
It can improve circulation to the skin, increased nutrition to the cells and encouraging cell regeneration.
It can reduce stress and anxiety by relaxing both mind and body.
It can improve elasticity of the skin.
This kind of massage can promote positive body awareness and an improved body image through relaxation.
It can increase production of sweat from the sweat glands, helping to excrete urea and waste products through the skin.
It can create a feeling of well-being and enhanced self-esteem.
We have 2 amazing custom made baths that can fit many many masseuses in!